About FBS
MENEMUKAN LINGKUNGAN YANG TEPAT UNTUK BELAJAR
KITA HIDUP DALAM MASYARAKAT DI MANA KITA MEMPERLAKUKAN SEKOLAH SEBAGAI RUMAH KEDUA KITA. KAMI MEMPELAJARI BERBAGAI PENGETAHUAN DAN KETERAMPILAN HIDUP DALAM PENDIDIKAN FORMAL MELALUI SEKOLAH. ANAK-ANAK KITA TERHUBUNG DENGAN ORANG-ORANG SEJAK USIA DINI MELALUI SEKOLAH. SINGKATNYA, TIDAK ADA YANG BISA MENYANGKAL PERAN PENTING SEKOLAH DALAM MASYARAKAT KITA.
Memahami pentingnya sekolah, para orang tua selalu berusaha mencari sekolah yang paling cocok untuk anak-anaknya. Ada banyak penelitian yang menyelidiki faktor-faktor yang mempengaruhi pilihan sekolah. Beberapa yang paling populer meliputi: keunggulan pendidikan, lingkungan yang mendukung dan penuh perhatian, guru yang berkualitas, fasilitas, serta budaya dan filosofi sekolah. 
Fatih Bilingual School (FBS) yang dibangun pada tahun 2006 ini menyajikan faktor-faktor tersebut kepada semua orang tua, terutama yang berdomisili di Provinsi Aceh. Meskipun kami tidak pernah mengklaim FBS sebagai sekolah terbaik, kami cukup percaya diri untuk mengatakan bahwa kami telah memberikan yang terbaik untuk menjadikan sekolah ini sebagai lingkungan yang tepat untuk belajar.
Didirikan sebagai sekolah swasta yang berorientasi pada nirlaba, FBS secara konsisten melayani masyarakat. Kehadirannya bertujuan untuk mewarnai sistem pendidikan dengan mencoba menjadi pionir dan teladan dalam memperkenalkan dan mengimplementasikan isu-isu yang paling relevan dan terkini di lapangan.
Konsep sekolah berasrama, pendidikan seks tunggal, perguruan tinggi dan departemen konseling karir adalah beberapa contoh penting yang kami bagikan dengan orang lain, terutama siswa kami. Cari tahu lebih lanjut tentang FBS. Mari temukan konsep unik lainnya di FBS untuk menjadi lingkungan yang paling tepat untuk belajar.
quick facts
Founded on May 29th, 2005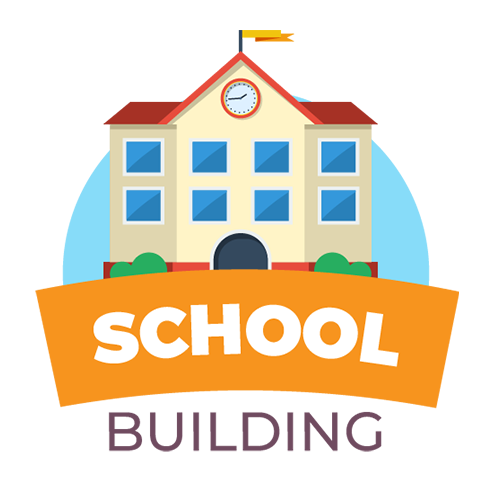 School building inauguration on December 26th, 2006.
Financial aid - as a non-profit school FBS provides financial aid through several schemes. In 2018-2019 FBS spent 2,5 billion rupiah for student financial aid.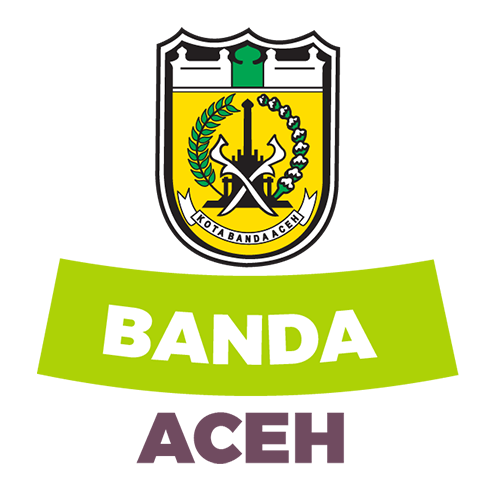 Located in Banda Aceh, Aceh Province, Sumatra Island.
One of the most beautiful place with astonishing scenery, royal heritage sites, attractive beaches, and amazing food and coffee.
the 1st and the only school (up to July 2019) which is accredited by international organization, Cambridge Assessment International Education, in Aceh Province.
known for the best results in National Examination and becoming 1st and 2nd place in the province for Middle and High School level almost every year.
strong in science and Olympiad program.